Mutations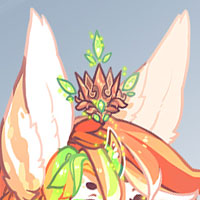 Is Hereditary?: Yes
Ears that are perpetually upright and perked forward as if at attention. Standard ears lack the range of motion to rotate forward in this manner.
Details:
Upright ears are naturally sleek, but fluffy upright ears are also an option
Keep in mind that upright ears should mostly be facing forward. They can rotate slightly, but not to an extreme degree.
Toggle Minimize
Mini Guides
1 result found.